Day #3 (april 10th, 2015)
Robots & NEE Community: Educational Robotics, an inclusive tool
In this workshop, led by Cristina Conchinha (FCT / UNL) (online) and conducted by Abel Trigo (UTAD), will be presented "Robots & SNE community", a Moodle platform, created in order to support and train teachers to use educational robotics in an inclusive context.
The concepts of educational robotics, inclusion and SNE will be addressed and discussed projects that explore inclusive and teaching potential of this tool.
At the end, participants will be able to program and interact with a robotic prototype of the LEGO® MINDSTORMS® (or Lego® WeDo®).
Legótica – ClubeLEGO
Our Workshops, performed with LEGO WeDo Education lead robotics to the classroom, making it possible for children between 6 and 14 years to build and to program their own answers to problems. They provide an experience of practical learning that actively engages children in creative thinking, teamwork, and skills to solve problems.
These materials encourage children to build and program functional models using several subjects such as science, technology, mathematics or languages ​​leading them to develop skills
Basic components of Robots:

Mechanical organs (pulleys, belts, gears, cams, levers, etc.);
Sensors (motion, inclination).

Basic programming concepts:
Basic concepts of mechanics and kinematics;
Vocabulary and communication skills to explain models operations;
How to find answers and imagine new possibilities;
Discuss ideas and try to realize them;
Make systematic observations and measurements;
Expose and communicate data using tables;
Follow CAD models to create 3D models;
Think logically and create a program that produces a specific behavior;
The WeDo environment is programmed with simple software "drag and drop" created by LabVIEW!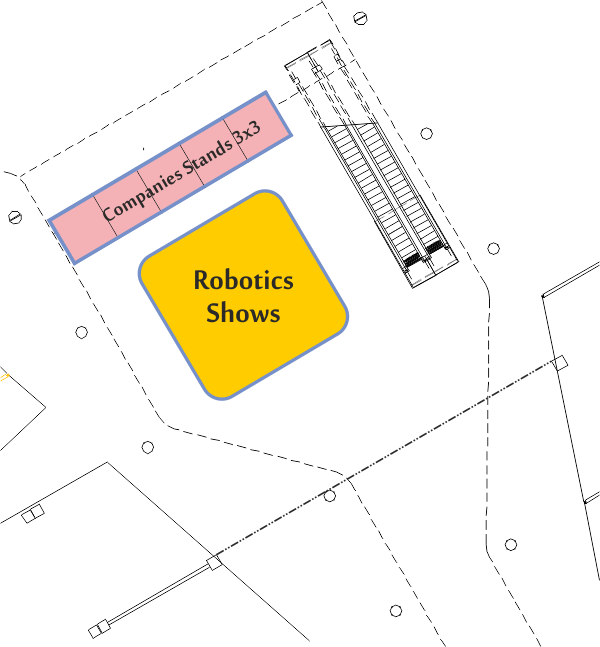 English