Day #4 (april 11th 2015)
2015 Micromouse Portuguese Contest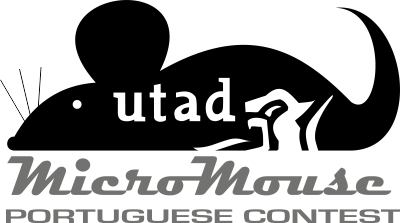 To participate on Micromouse Portuguese Contest you only need a robot (micromouse) and to register. It's free.
Printoo
Printoo is an Arduino-compatible, open source electronics kit to prototype and create new interactive, connected products using thin, flexible, lightweight and low-power printed electronics components.
While electronics has mostly been about making rectangular boards that go into rectangular boxes, Printoo is made from flexible PCB materials. This allows the Printoo boards to conform to objects, being ideal for prototyping applications in smart-wearables and IoT, as well as a way to bring 3D printed objects to life.
Printoo, in partnership with leading global Printed Electronics companies, also brings a library of modules featuring technology that had yet to be available to the public. These include printed polymer solar cells, printed batteries, organic photodetector sensors, ultra-thin LED strips and electrochromic e-paper-like displays.
Printoo's ease-of-use and modularity make it appropriate for middle-school students and university researchers alike. Printoo's Kickstarter campaign surpassed $80k with 560 backers.
The Inventors
This presentation lead by António Moreira, business developer at Ynvisible and Bruno Carreiro, Azorean Product Designer, will talk about The Inventor's, an YDreams initiative to bring new technologies into every classroom, from middle schools to universities in an attempt to help students develop much needed skills for the new century.
The possibilities afforded by new technological advancements, be it in the widespread availability of prototyping platforms or the advent of cheap consumer-grade fabrication, leave the market wide open for whoever is knowledgeable enough and has the entrepreneurial skills to grab the reins and lead the pack in this brave new world.
The Inventors intends to be a starting point from where the participants can learn how to be proactive and resourceful in taking their education into their own hands by "showing them the ropes" on how to get started.
Demystifying electronics
How they work
Basic components (motors, batteries, sensors, etc.)
How can you make them work for you
Basic programming
Programming concepts using Scratch
Logical thinking
Hands-on projects
Observe and learn structural behaviors based on experimentation
Basic 3D modeling and printing
Link different skillsets to boost creativity and problem solving abilities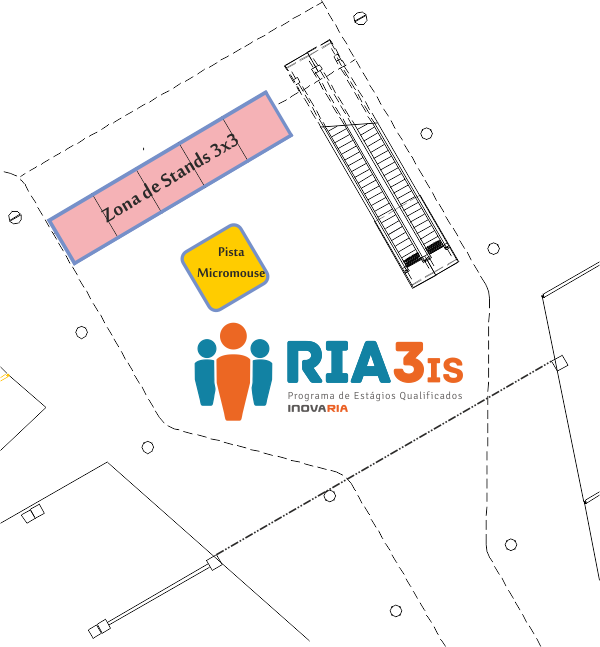 English